PLEASE CONTACT US FOR CURRENT ESCORT RATES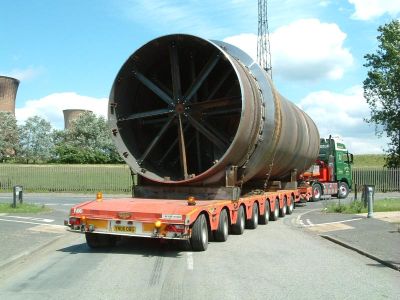 Since the start of 2004 the use of private escorts in the UK has become standard practice. Our dedicated escort vehicles, manned by experienced staff, meet all current highway authority recommendations and are fully fitted with the latest communications equipment. We have found that the use of our own escorts coupled to the experience of our routing department allows us to keep transport times to a minimum. We are also pleased to supply escorts to other hauliers and this is of particular interest to customers using the East Coast Ports.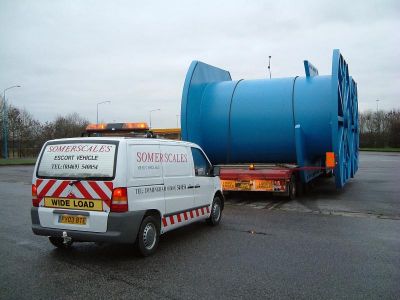 Escorting 5.4m wide x 4.95m high reels from Liverpool to Immingham.